Copyright © Schurrtop Angus & Charolais / Ryan Schurr. All Rights Reserved
Connealy Capitalist 028 sire of...
SCHURR McD IMPACT OF GARTON - 18038644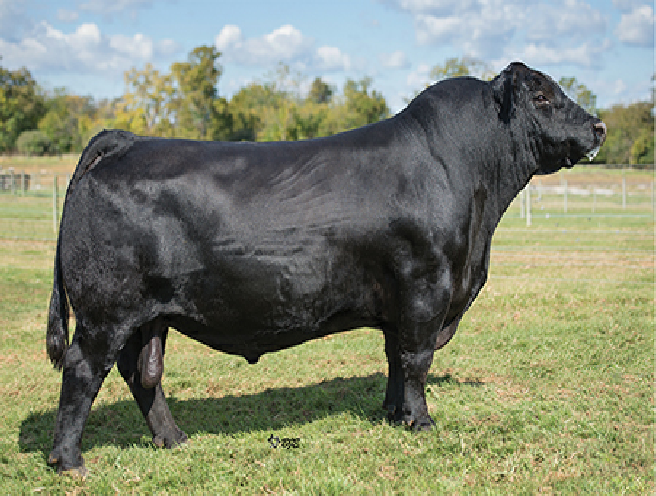 Impact is a total performance calving ease bull that is quickly becoming a rising star at Schurrtop Ranch and around the country. He started out at just 75 lbs, had a WW of 760, YW of 1445 and gained 4.0 lbs per day on test at the Greensprings Bull Test in MO. He scanned a 16.5 ribeye to ratio 104 and had an astonishing 6.34 IMF to ratio 144. The majority of his first progeny in production were born easily out of first calf females and have the growth and performance to compete with many of today's top growth sires. His unique pathfinder dam is also the mother to Spur Franchise of Garton. Impact is a Black gene carrier.